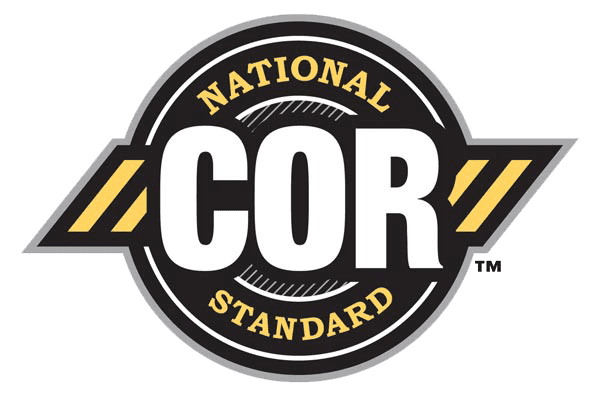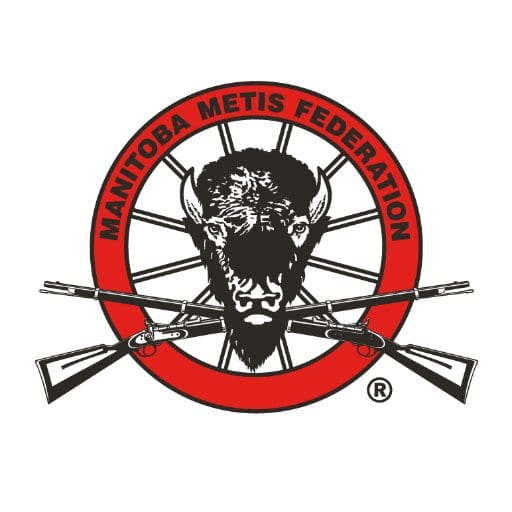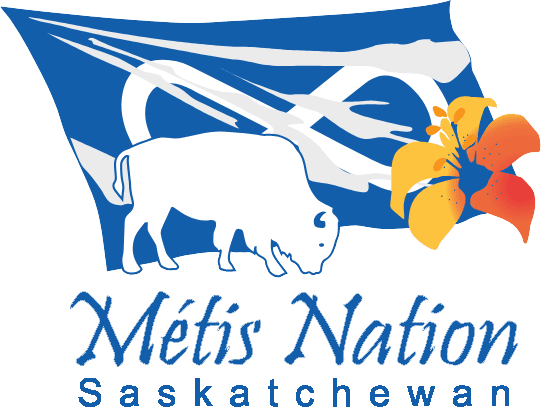 Horizontal Directonal Drilling
What is directional drilling?
It is a procedure of installing underground pipe, cable or conduit with minimal impact to the surrounding area.
Why directional drill?
It is an environmentally friendly process that can be carried out with minimal disturbance. It is unaffected by surface obstacles such as roads, trees, concrete pads, rivers, buildings etc.
ProCore offers professional horizontal directional drilling services to construction companies and residential clients. We have 5 directional drills and all the required support equipment to complete our work.
Daylighting and Hydrovac Excavation Services
Hydrovac excavation simply uses pressurized (often heated) water to agitate the ground while a powerfull vacuum sucks the agitated debris into the vacuum tank. This method allows us to safely escavate or expose  sensitive infrastructure:
Potholing
Daylighting
Pier holing
Bell holes

Trench

Tank cleaning
Spill clean up

Underground utility locating
We will use a tridrive, tandam or trailer mount vacs to meet your specific need in a safe and affordable manner.